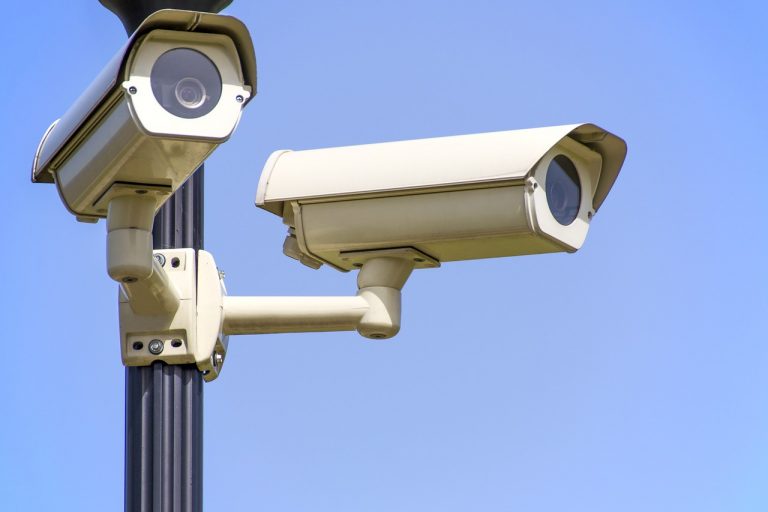 UK Prison Population 10 March 2023
The Carringtons Prison Law team was established in the 1990's and are experienced in all aspects of Prison Law.  
As a Practice, we are active members of the Association of Prison Lawyers.  We are a respected Practice proud to boast the achievement of impressive peer review standards by the Legal Aid Agency and attainment of Lexcel quality standards.
We are able to offer Legal Aid to the vast majority of our Clients.  In the event of non-eligibility we also accept instructions in line with private funding arrangements.
Our Practice are recognised as the largest provider of Prison Law work in England and Wales.
Our dedicated team of experts represent prison inmates throughout England and Wales in all issues of Prison Law, including:
We understand the problems that can be faced by those incarcerated, and advise promptly and clearly, attending many of Clients in person at their holding establishment. 
For more information please do not hesitate to contact us on 0115 9860983
Alternatively please email at d.parker@carringtons-solicitors.co.uk