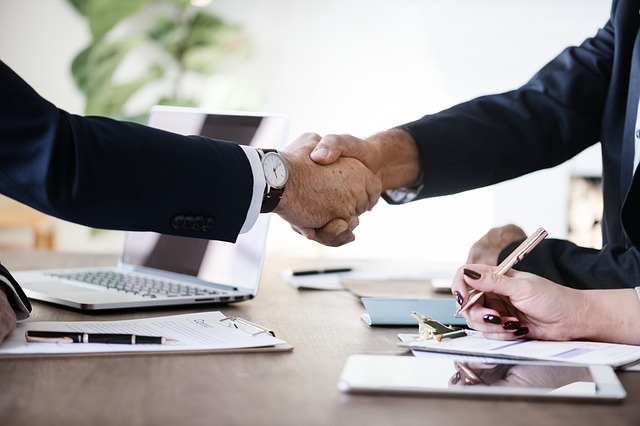 Carringtons Solicitors are an innovative, leading National Practice, offering criminal defence services and prison law advice within a well established team.  With a strong foothold in our specialist fields of work we are committed to delivering exceptional client care standards and the very best advice.
Any such driven, organised and efficient team requires a composition of members of all degrees of experience.  We have a number of very experienced Solicitors, Associates, in-house Higher Court Advocates, non-Practising Barristers, Police Station representatives, Lawyers in training and a considerable number of Consultants.
It is important to us as a Practice that those involved in the representation of our Clients are satisfied in their environment and invigorated to achieving the best result in each case.  We believe that we achieve this goal.
As an expanding Practice with high volume workloads, we are always keen to consider any suitable enquiry for recruitment whether in-house or working from home as a Consultant.
Current Opportunities
We are currently looking to secure agreements with Prison Law Consultants nationwide.
Consultants are expected to have sufficient experience to manage all aspects of an active prison law caseload.  All Consultants must be IT literate and have experience in advocacy and maintain high standards of administration.
We are committed to expanding the Practice in a diverse and evolving market.
Criminal Department – James Fairweather
Prison Law Department – David Parker
Contact Us
All potentially interested are invited to contact us in complete confidence.
Alternatively, go to our online contact form by clicking the button below.